Hole-In-One Pot
You can make a Hole in One and win the Pot during a scramble. Winning the Hole-In-One Pot would be as if winning the Chip-In Pot on Ladies Day. Our membership voted at the 2019 Championship Luncheon to re-up the pot for the remaining 5 weeks of scheduled events through the end of September of the 2019 season. The Pot is not available during Thursday's Open Play pre and post Ladies Club season. If the pot is not won, it will carry over to 2020 season. Bring your $5 to join the Hole In One Pot before play on Thursday. For more information about the Hole In One Pot, refer to our Hole in One page. http://polecreekladiesgolf.com/about-us/hole-in-one-ladies/. A player making a Hole In One wins the entire pot with the implied intent to help purchase the traditional drinks for fellow ladies if the winner so chooses. If there are 2 Holes In One on the same Ladies Day, the pot can be split, although depending on the size of the drinking group, it may all be used for drinks! The remainder of the winnings is for the winner(s) to keep. 

Holes-In One
Congratulations to the hole-in-one ladies!
Cindy Moynahan  August 23, 2019 AND Jeanne Anne MacDonald  August 23, 2019
Both during the Club Championship!!!
Mary Regehr – September 13, 2018
During League Play!  Meadow #4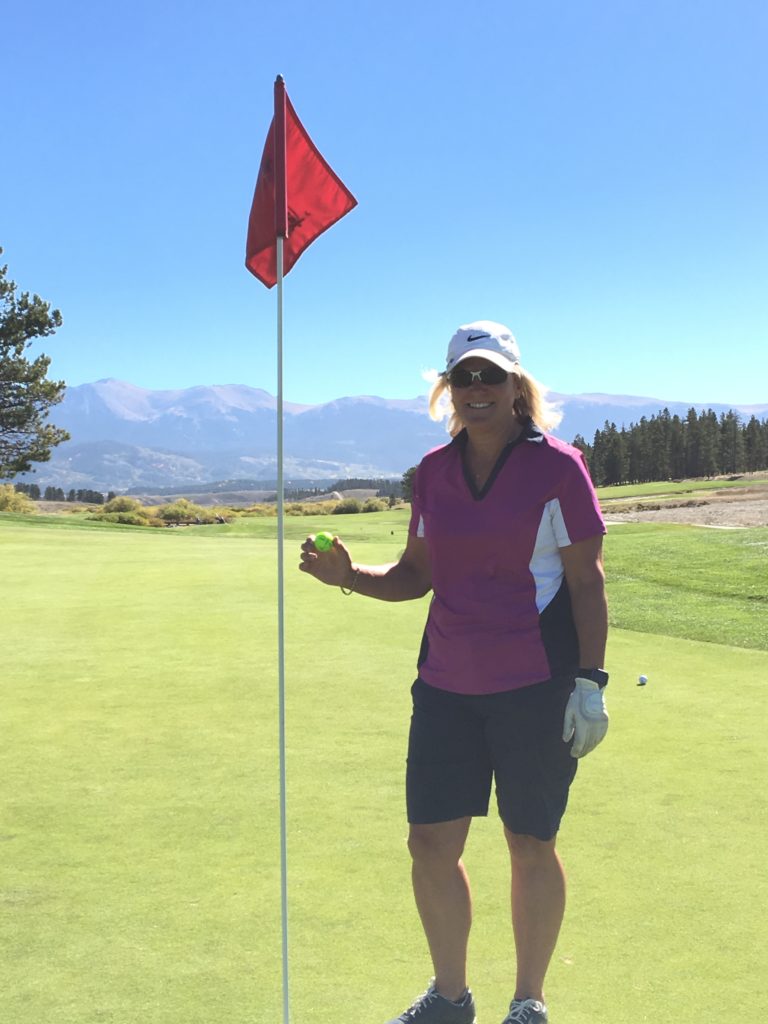 Brag A Little
If you shoot a hole-in-one, anytime, anywhere, let us know, and we'll put your achievement on this page. If you have a photo, send us that, too, and we'll be happy to include it.