Hole-In-One Insurance
Time to buy hole-in-one insurance for the 2019 season! If you buy in and then make your hole-in-one on one of our Thursday play days, YOU'RE A WINNER! Congratulations to Mary Regehr who won at the end of the 2018 season.  When someone wins it, we'll pay out the proceeds, and anyone who would like to chip in again can do so for just $5. If no one wins the pot in 2019, we'll carry it forward and all those 'in' are still in the pot.
Holes-In One
Congratulations to the hole-in-one ladies!
Mary Regehr – September 13, 2018
During League Play!  Meadow #4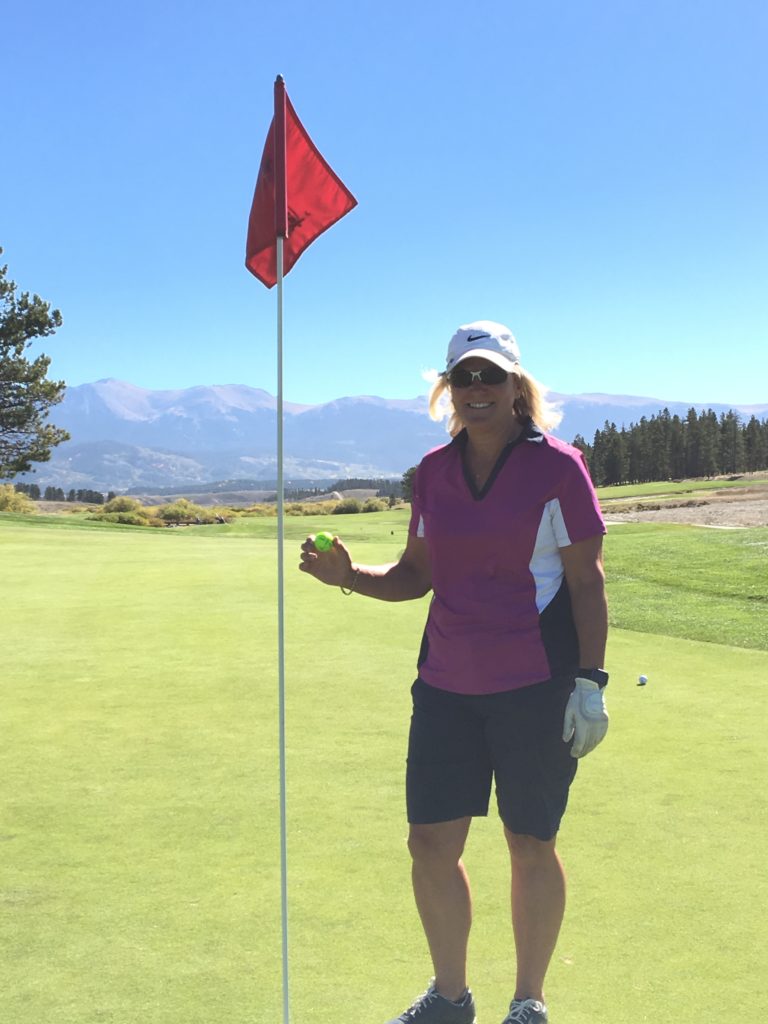 Brag A Little
If you shoot a hole-in-one, anytime, anywhere, let us know, and we'll put your achievement on this page. If you have a photo, send us that, too, and we'll be happy to include it.